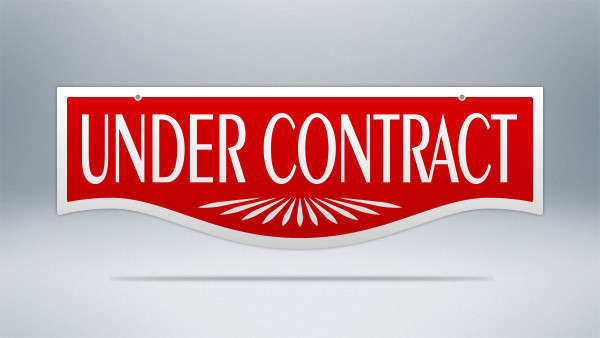 Your Forever Home- What would you do differently?
---
Due to a crazy holiday schedule, I'm sure you all can relate, I let my blog lapse.  Well, during that time, my husband and I went "under contract" for a residential lot- we're officially building our "forever home".  Our builder knows I'm a huge Pinterest user and asked  me to make a board just for our new house.  I was excited and a little overwhelmed to go through almost 1,800 pins.  I ended up with 86 Pinterest pins (CLICK HERE to see my board)…. and honestly it's still growing.
If you were going to buy or build your next forever home, what would you do differently?  I would love to hear your opinions!