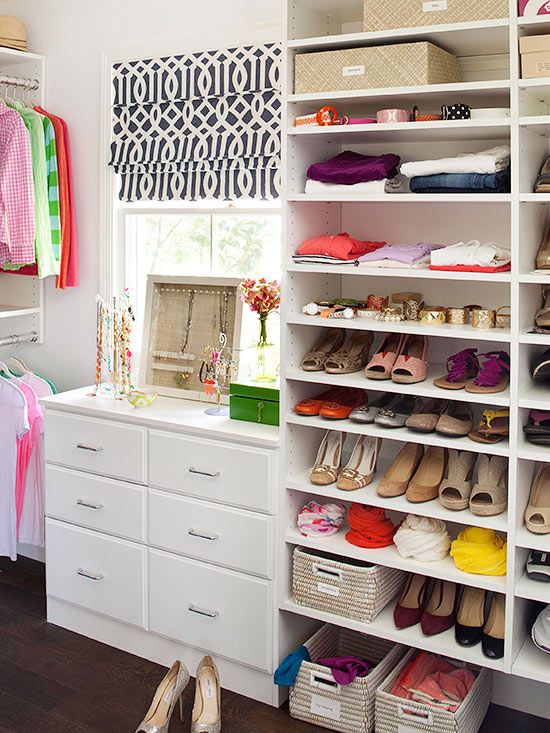 Build Your Own Fashion Emergency Tool Kit
---
A closet requires more than good lighting and shelving to be fully prepped- it also needs a Fashion Emergency Tool Kit.  Modified from my "Wedding Emergency Kit", stock up on these inexpensive items and you'll be ready for any dressing disaster.
Double Stick Tape: If you can't sew, this is an easy way to create a hem.
Handheld Steamer: It's more fabric friendly.
Lint Roller: Not only is an adhesive-tape tool terrific for picking up fuzz but pet hair too.
Needle & Thread: Use for a popped button or tiny split.
Nipple Covers: If you're going bra-less, these discreet pads keep you concealed.
Safety Pins: Have both large and small versions on hand for lasts-minute adjustments.
Small Scissors: Clip tags and loose strings.
Seam Ripper: Opens pockets and other items that arrive sewn shut.
Static Eliminator: Unless cling is your thing.
Stain Remover: Erase spots the instant they happen.
Did I miss anything? What would you have included?